Encompass Mining proudly stands as a

trusted and innovative

mining consultancy, renowned for its quality Geotechnical Engineering services.
With a team of experienced geotechnical engineers who have successfully tackled a variety of commodities in both underground and open cut mining environments, we are dedicated to delivering exceptional solutions that drive the success of your mining operations.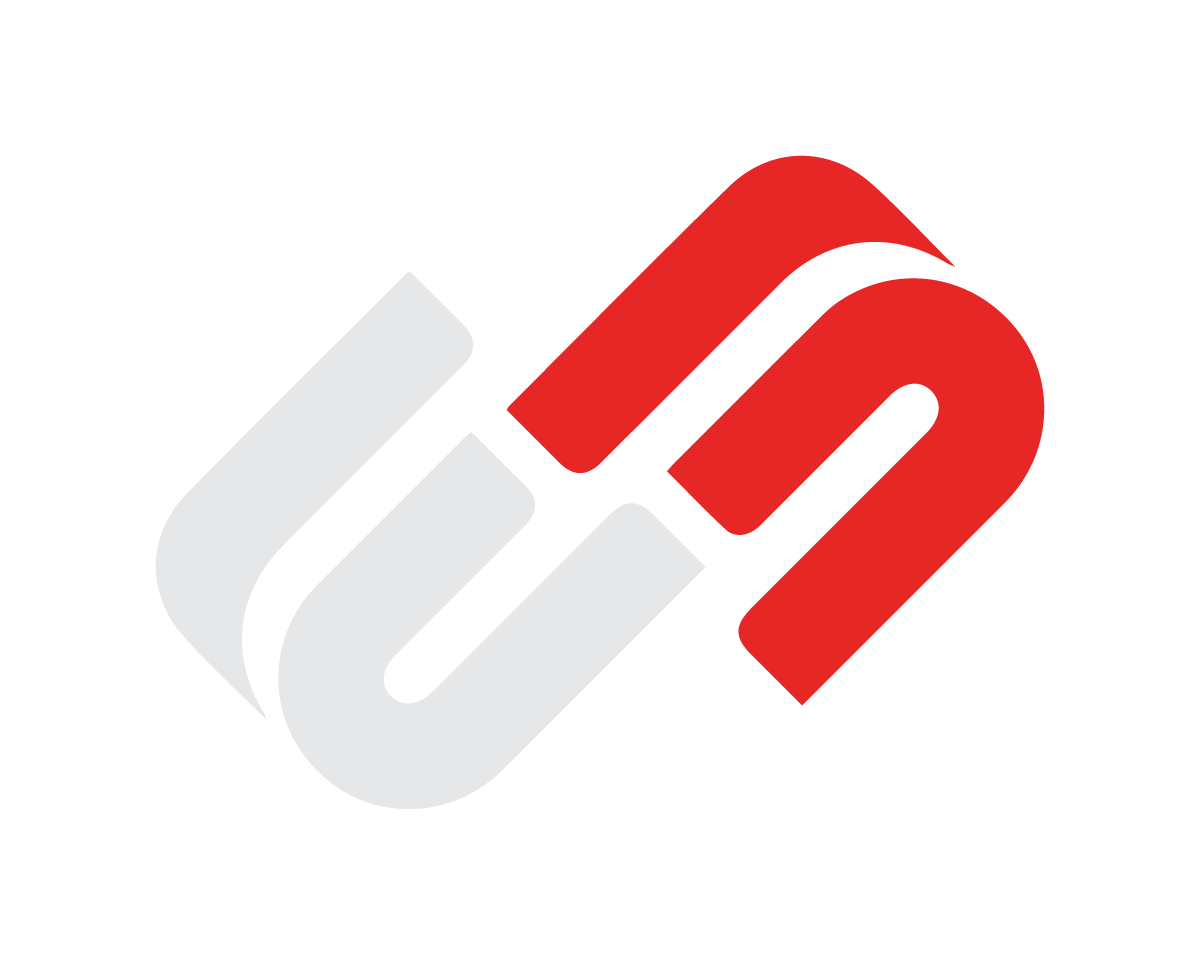 Our Geotechnical services
Our experienced team offers a comprehensive range of geotechnical engineering services tailored to meet your specific needs and challenges.
At Encompass Mining, we believe in the

power of integration and synergy.
Our engineers work closely with you, forging strong partnerships built on collaboration that allow us to understand your unique challenges and tailor our solutions accordingly. Our ability to tap into the vast pool of mining engineers and resource geologists within our organisation sets us apart from the competition and ensures that you have the best resources available on your project.
Whether you require a design conformance check, remedial design, or a Life of Asset assessment, our team's expertise and meticulous attention to detail ensure that we deliver smarter and more effective geotechnical solutions. By seamlessly combining our collective knowledge and experience, we can maximise the potential of your existing operations or new projects, even in the face of the most difficult mining conditions.
Open Cut or
underground design
Leveraging the latest advancements in 2D and 3D stability assessment techniques, we create robust and efficient designs that optimise safety and productivity.
Ground support or
pit remediation design
Our experts develop innovative and practical solutions to address stability issues and ensure the integrity of your mining operations.
Exploration planning
& data assessment
We assist in planning and optimising exploration activities, ensuring accurate and reliable data collection to support decision-making processes.
Development of geotechnical
models & databases
Through meticulous data analysis and modelling, we provide comprehensive insights into geotechnical conditions and enable informed decision-making
Assessment & optimisation
of mining sequences
Our engineers evaluate mining sequences to enhance operational efficiency, reduce risks, and maximise resource extraction.
Development of slope
monitoring plans & TARPs
We design comprehensive monitoring plans and Trigger Action Response Plans (TARPs) to enable proactive slope stability management and mitigate potential hazards.
UAV imagery capture
& data utilisation
By harnessing the power of unmanned aerial vehicles (UAVs), we capture high-resolution imagery and leverage advanced data analysis techniques to gain unparalleled insights into your mining operations.

Design & implementation
of monitoring systems
We deploy state-of-the-art monitoring systems, including groundwater and slope movement monitoring, to ensure early detection of potential issues and enable timely interventions.
Experience the difference

of working with a consultancy that combines technical excellence, collaborative spirit, and a relentless drive for innovation.
When you partner with Encompass Mining, our geotechnical engineers seamlessly integrate into your site technical team or project team, leveraging their skills and expertise to provide outcomes that strike the perfect balance between risk and reward.
By collaborating closely with you and understanding your goals, we ensure that every solution we deliver drives your success and supports sustainable mining practices. Choose Encompass Mining as your trusted partner in Geotechnical Engineering. Together, we will navigate the complexities of your projects, fuelling innovation, and propelling your operations to new horizons.
Revolutionising Open Cut Coal Mine Slope Stability Assessment with 3D Modelling.
Unlocking the Potential of 3D Modelling for Coal Mine Slope Design.