Our mining industry professionals can work with your data to provide a

smart solution

to a problem.
Our mining industry professionals can work with your data to provide a smart solution to a problem. This may be finding an optimal way to mine a deposit, a deep dive on the data or using our industry knowledge to evaluate a potential investment. Encompass Mining can provide the people and expertise to tackle any problem.
3d modelling


SLOPE STABILITY
Revolutionising Open Cut Coal Mine Slope Stability Assessment with 3D Modelling.
In the dynamic world of mining, the assessment of slope stability plays a critical role in ensuring safe and efficient operations. At Encompass Mining, we have embraced the evolution of technology to elevate our expertise in this field. This white paper showcases our successful utilisation of 3D limit equilibrium modelling to assess open cut coal mine slope stability, marking a significant milestone in our commitment to innovation and excellence.
Unlocking the Potential of 3D Modelling for Coal Mine Slope Design.
In the realm of open cut coal mining, geotechnical design assessments for excavated and dumped slopes have traditionally relied on simplistic two-dimensional (2D) limit equilibrium (LE) methodologies. However, as mining operations have ventured into deeper and more complex terrains, this approach has proven limited, leading to oversimplified slope models and questionable assumptions. To address these challenges, the application of three-dimensional (3D) modelling has emerged as a game-changer, offering a more comprehensive and accurate evaluation of slope stability.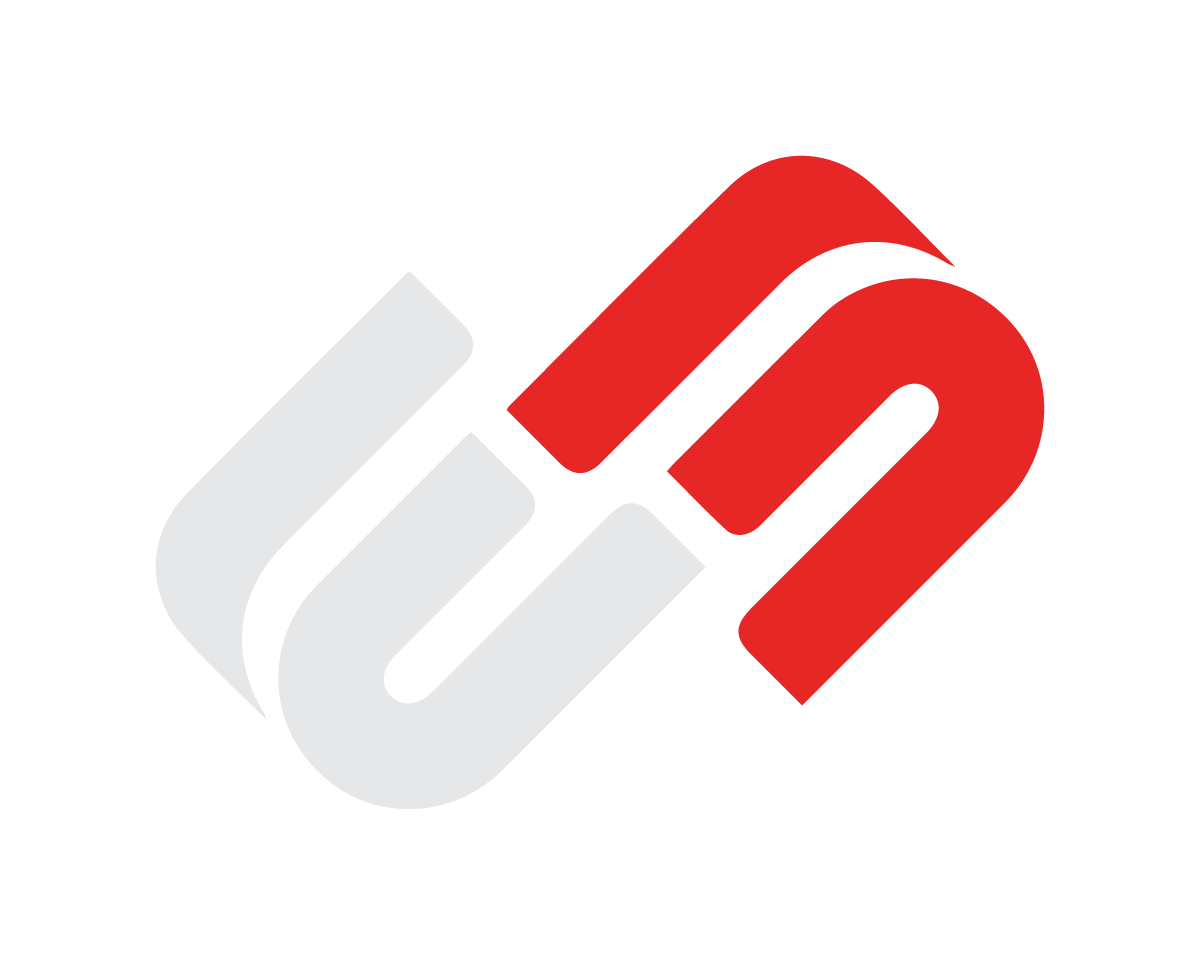 How can we help


Elevate

your project?