Encompass Mining proudly stands as a

trusted and innovative

mining consultancy, that offers industry-leading Corporate Advisory services tailored to the specific needs of the mining sector.
Our team of experts in resource geology, geotechnical engineering, and mine engineering, along with our trusted industry partners, are dedicated to providing exceptional advice, project evaluations, due diligence, and investment guidance.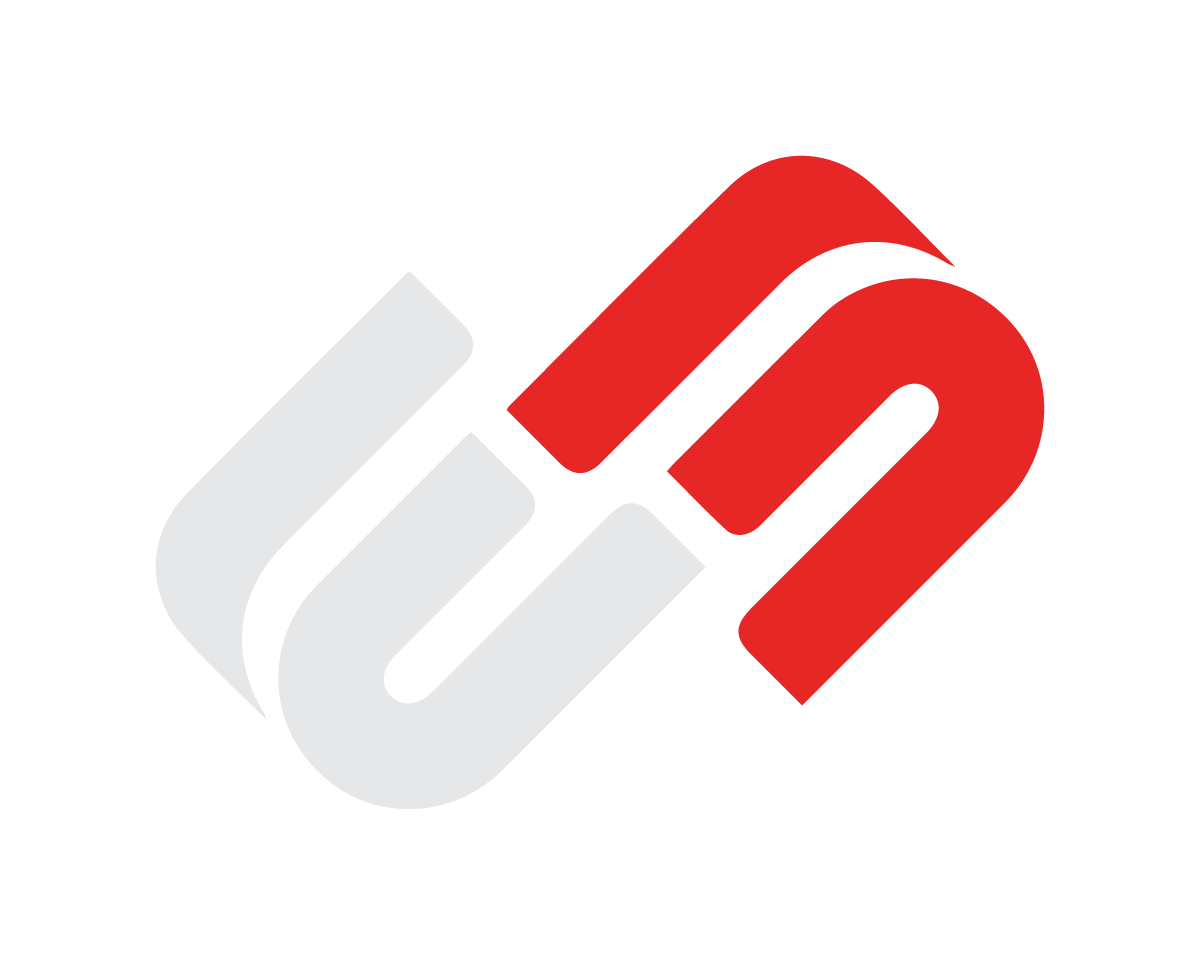 We understand that every mining project is unique, with its own set of characteristics and risk factors. That's why we take a comprehensive approach, leveraging our operational experience and technical expertise to provide a holistic overview of potential investments. Our goal is to deliver the best outcomes for our clients by identifying key risk areas and providing customised solutions.
Our Corporate Advisory services encompass a wide range of specialised expertise, including:
Partner with Encompass Mining for

unparalleled Corporate Advisory

services and tap into our extensive knowledge, experience, and network. Let us be your strategic advisor, guiding you towards success in the dynamic and competitive mining industry.
At Encompass Mining, we go beyond traditional advisory services. We are committed to understanding your unique challenges and delivering tailored solutions that maximise the value and potential of your mining investments. With our team of experts by your side, you can navigate the complexities of the mining sector with confidence.
Revolutionising Open Cut Coal Mine Slope Stability Assessment with 3D Modelling.
Unlocking the Potential of 3D Modelling for Coal Mine Slope Design.