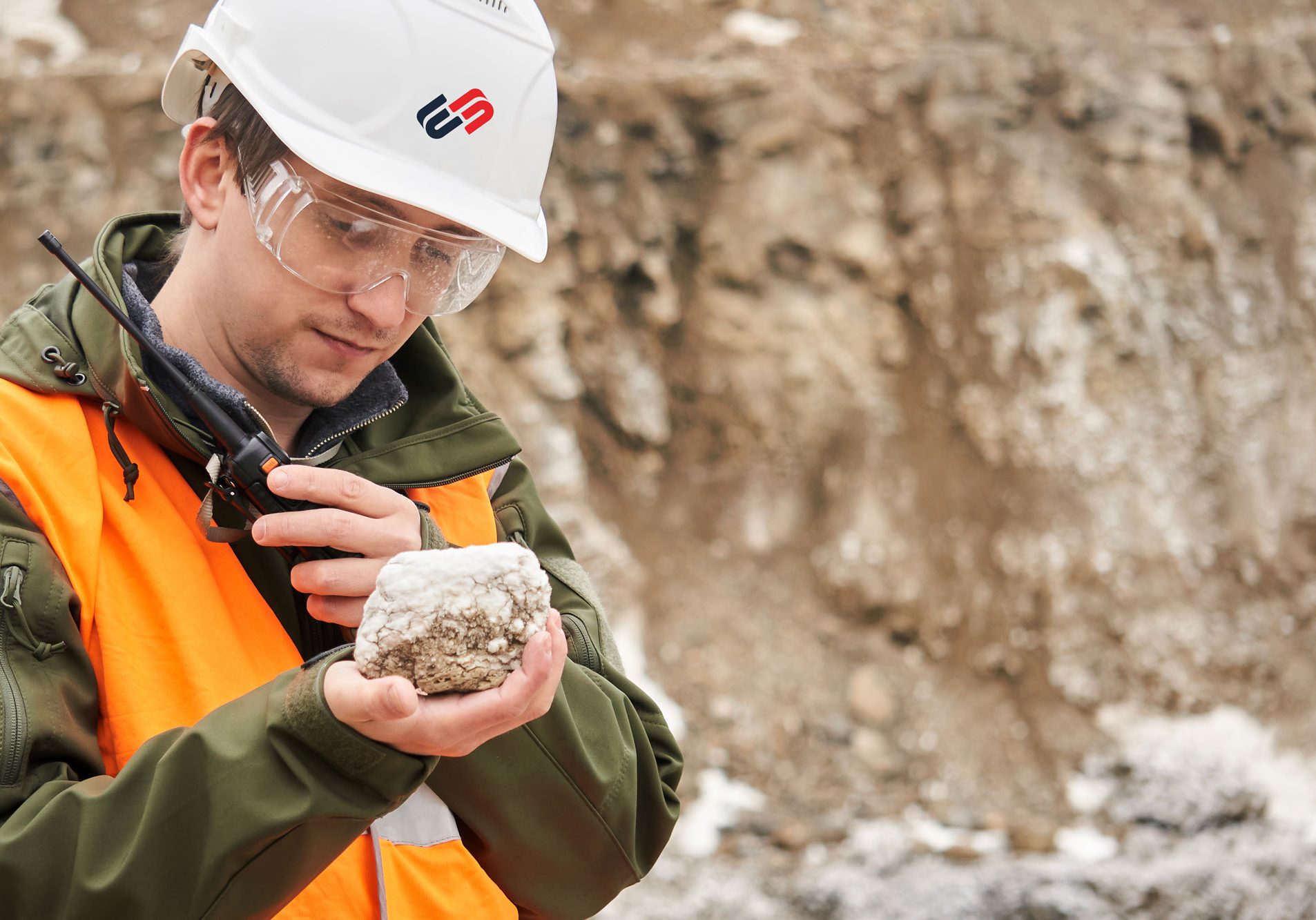 Unlock the potential

of your mining project with Encompass Mining, the trusted name offering world-class Geological Services.
Our team of seasoned geologists brings unparalleled expertise and a deep understanding of what it takes to deliver robust and consistent geological models and resource estimates in a mining context.
With a wealth of experience working with major mining companies, our geologists know exactly what is required to exceed expectations and deliver exceptional results within the scope of your project requirements. Whether it's a geological model, resource estimate, or due diligence review, we work closely with you to ensure the best outcomes.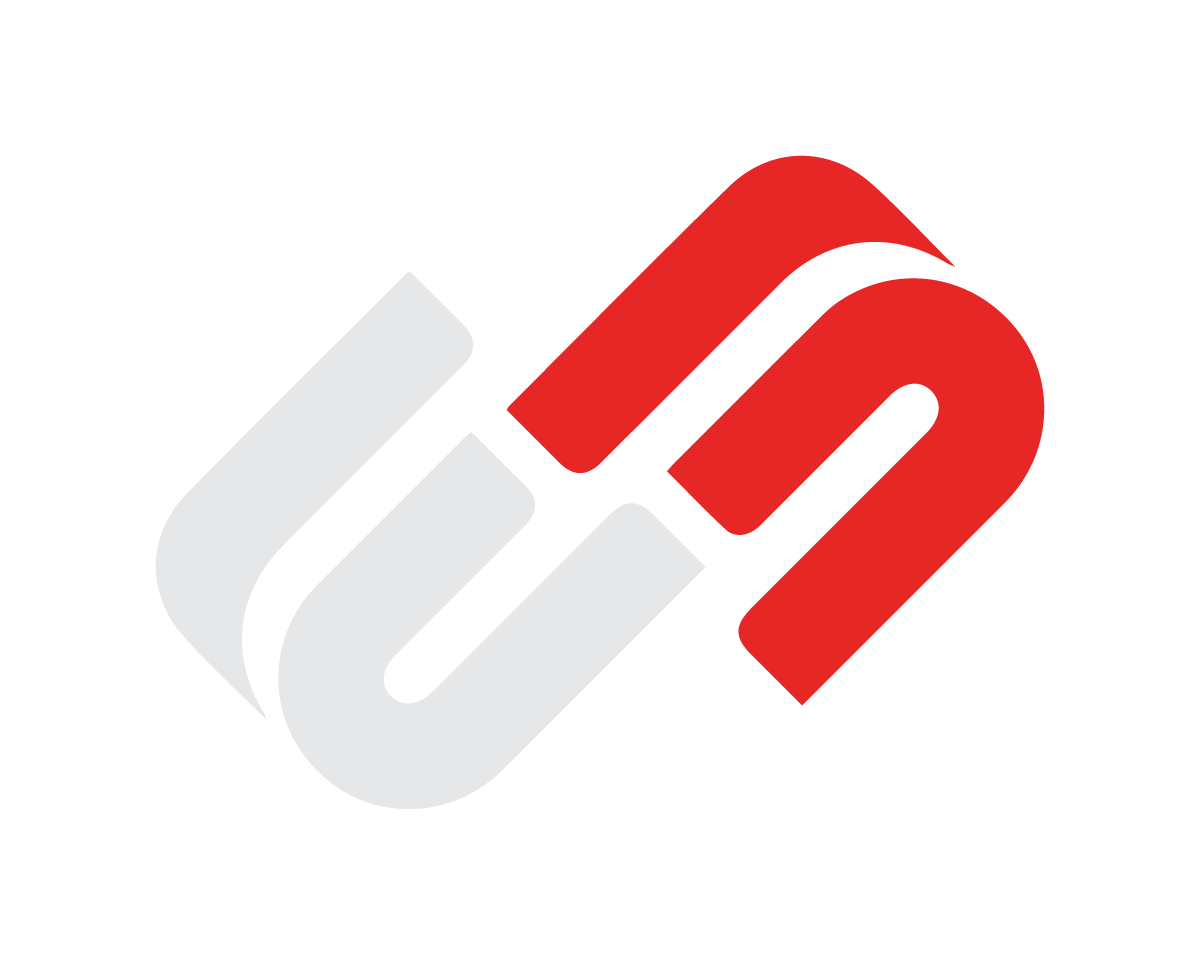 Geological Modelling
& Database Management
Modelling & Database Management is where our expertise truly shines. We handle all aspects of database generation and maintenance, ensuring your data is accurate and up-to-date. Our geologists are well-versed in Coal Log compliancy, adhering to The Australian Coal Logging Standard. We utilize advanced software such as Minescape, Vulcan, and Minex to generate comprehensive geological models that incorporate structure and coal quality.
Through exploration planning and design, we maximize the potential of your resources and identify promising areas for future exploration. Our team also provides training and support in geological modelling, ensuring you have the skills to leverage your geological data to the fullest.
Resource Estimation
& Reporting
From greenfield projects to operating mines, we offer resource estimation services that adhere to the JORC Code 2012. Our experts provide valuable advice on resource classification and estimation, acting as independent specialists for resource reviews. We also excel in identifying potential prospective resource exploration areas, helping you uncover new opportunities for growth.
Geological Reviews & Audits
An essential part of our services. Our team conducts peer reviews of geological models and databases, ensuring their accuracy and reliability. We perform audits for JORC Reporting, technical reviews, and due diligence reviews to provide a comprehensive evaluation of your geological data. For independent assessments and expert reports, Encompass Mining is the name you can trust.
When it comes to software experience, we are well-versed in industry-leading tools. We are proficient in Minescape (Datamine), Vulcan (Maptek), and Minex (Geovia). Additionally, our expertise extends to Excel and the Office suite, including VBA scripting, allowing us to develop customized solutions tailored to your specific needs.
These specialized services, combined with our experienced team, ensure that Encompass Mining delivers

unparalleled geological expertise, precision, and insights

to drive the success of your mining projects.
Partner with Encompass Mining and experience the difference of working with a trusted and innovative mining consultancy. Contact us today to discover how our world-class Geological services can unlock the full potential of your mining project, delivering precise geological models, accurate resource estimates, and strategic insights that drive success.
Revolutionising Open Cut Coal Mine Slope Stability Assessment with 3D Modelling.
Unlocking the Potential of 3D Modelling for Coal Mine Slope Design.